Floor 2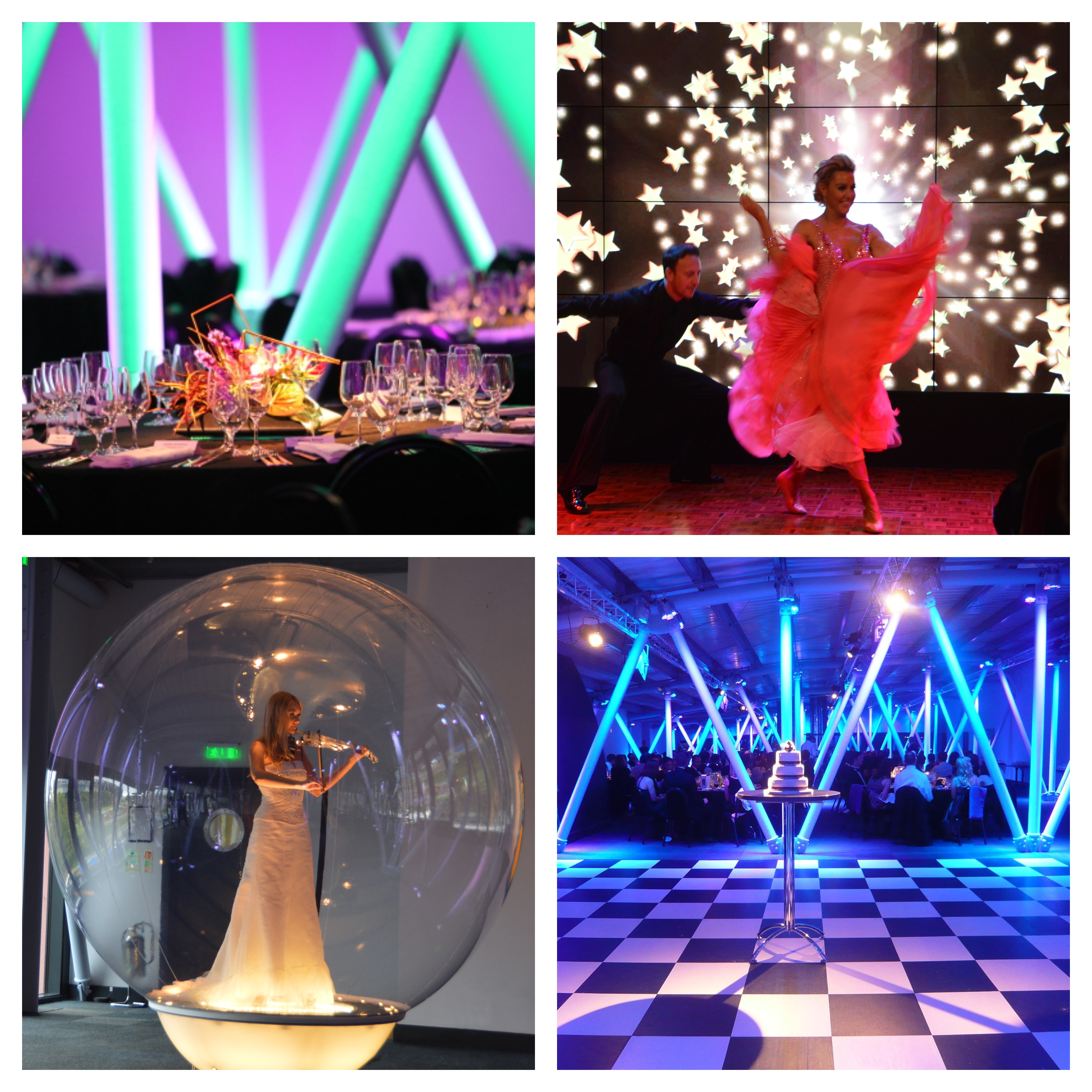 Floor 2, also known as Forman's Smokehouse Gallery, is a chic and unique industrial-style space, reflecting the architectural structure of the Olympic stadium, which it directly faces.
The space is adaptable and has been used for private dinners for 30 people, award dinners for 250, to cocktail parties for almost 800 people.
Floor 2 has a large reception area with beautifully appointed and artistic cloakrooms. Other features include a large roof terrace (135 sq m) and LED structural lighting to suit your colour theme.
The space is also used as an art gallery and the art can remain to adorn the walls of your event, or be removed to allow for your own branding and theme. It is fully air-conditioned and has its own dedicated kitchens.


Roof Terrace

The large stylish roof terrace, adjacent to floor 2, is a perfect spot for a summers evening cocktail reception.
Restaurant (Floor 1)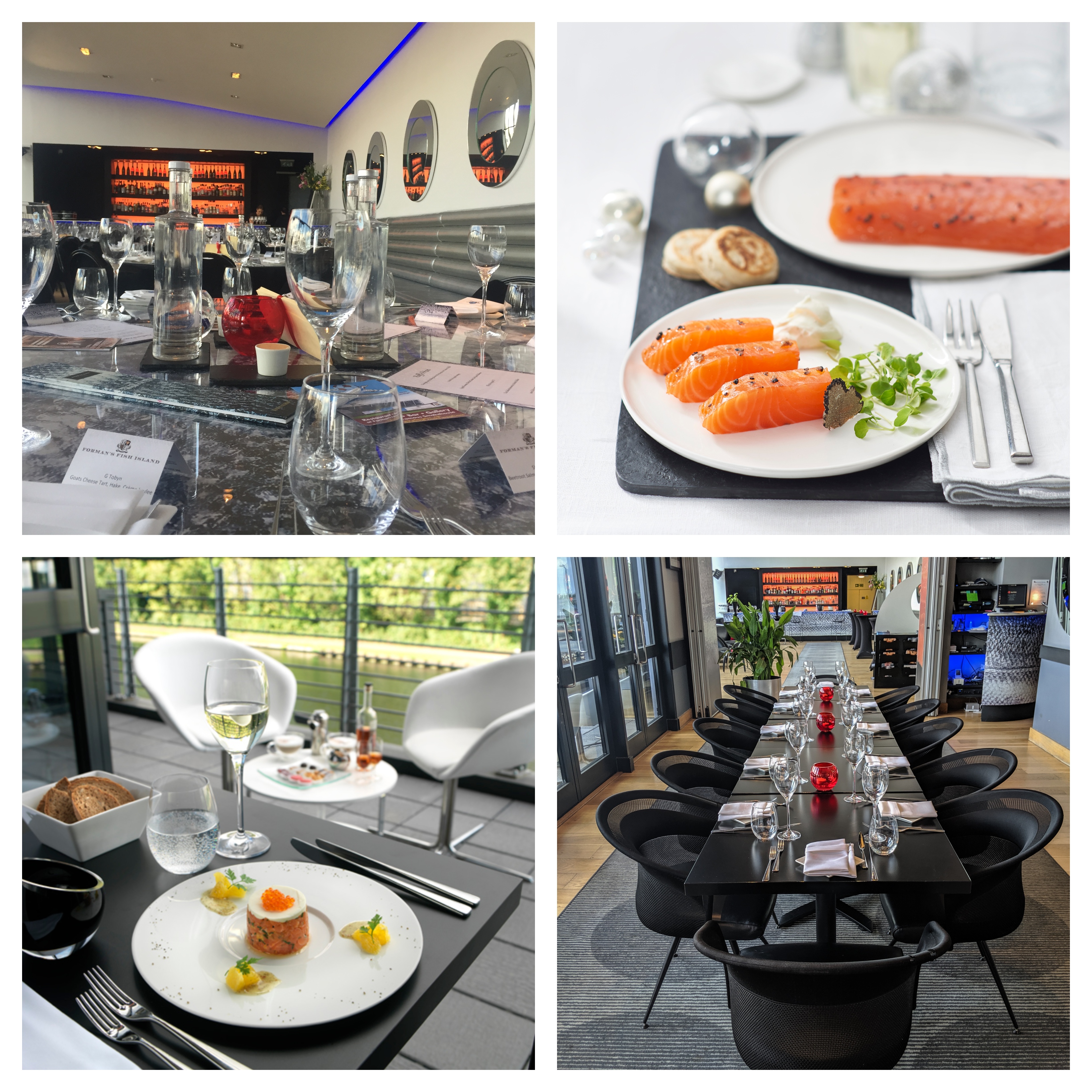 The Restaurant is a contemporary, bright space with floor to ceiling windows and unrivalled riverside views over the Olympic park. With oak floors and large windows, this is a modern classic.
This space is ideal for small meetings or private breakfasts, lunches and dinners.The Restaurant has its own covered balcony overlooking the River Lee and Old Ford Lock.
Aquarium

Enter the Aquarium and you feel you are in a room which is a cross between a scene from James Bond and a Scandinavian sauna! Very moody, with black wood panelled walls and directional spot lights. It can house up to 14 boardroom style. This room can be used as a breakout space for a larger event or a private dinner.
The aquarium room does not have an outside view, but there is a large fish tank, with, you guessed it, salmon!
Lockside

Forman's Lockside is our outdoor riverside space with a beautiful lawn and terraced area, facing the Olympic Park.
The space has extendable automatic awnings to provide rain shelter. It can accommodate 60 guests for a reception.